I tried to take the best advantage of the two-hour headstart afforded to members of the press on the first day, but despite my best efforts, only visited half of the rooms on my list. The layout is good this year with most exhibits in the tower. The stairwells are unlocked, so one can take the elevator to the 11th floor and then work their way down via the stairs without waiting on the lift.
It's way to early to even be thinking about best-sound-of-show, but Paul McGowan's room, featuring Focal loudspeakers and his new P20 power regenerator was delivering some of the best sound that I've heard anywhere.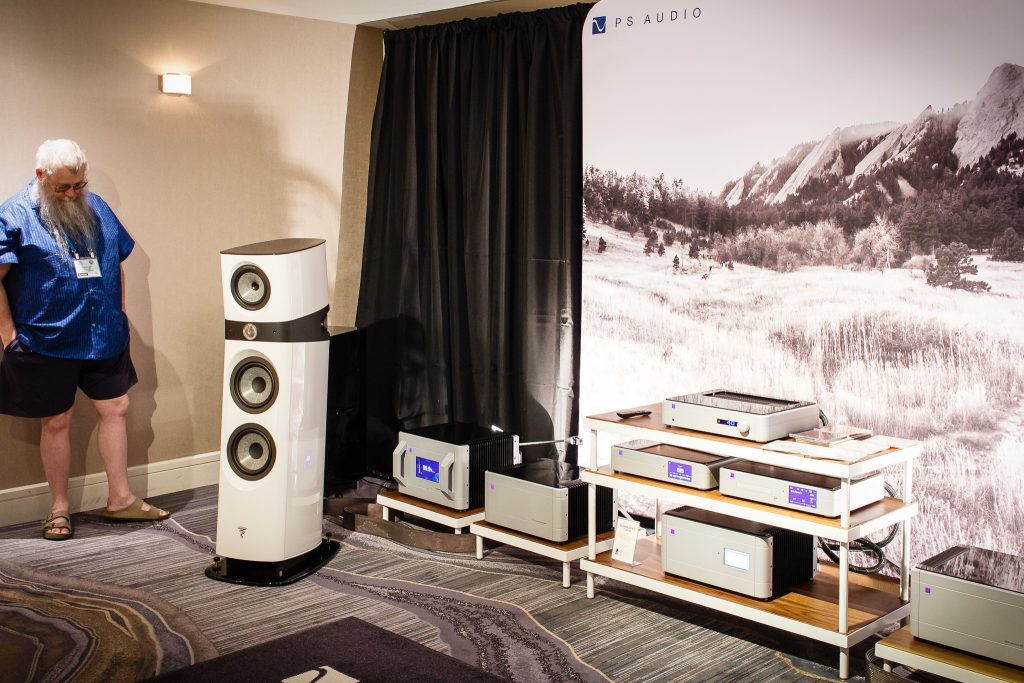 Legacy Audio's much-anticipated VALOR loudspeaker was ready to play when I stopped by first thing this morning.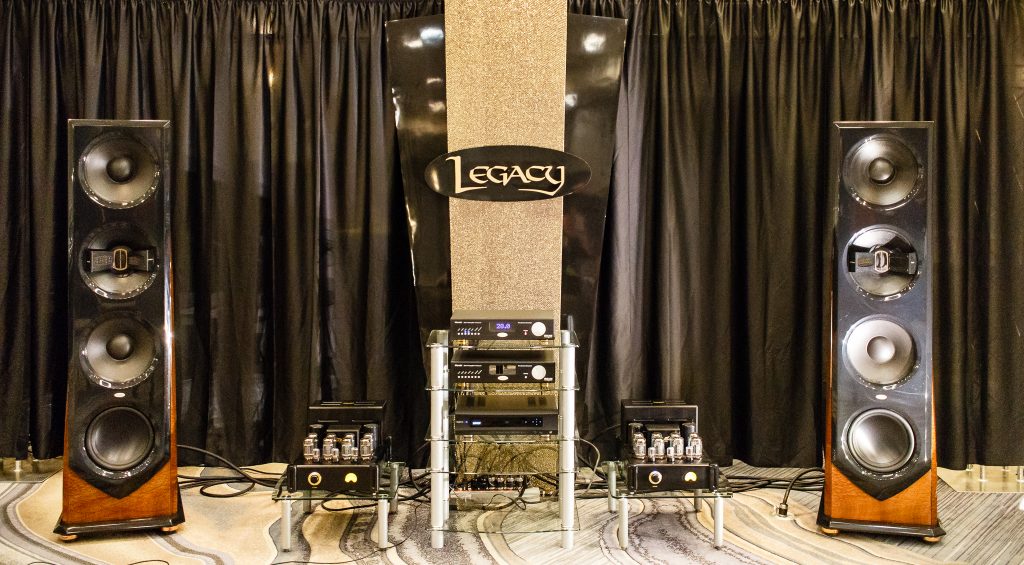 At the time, Bill was putting the finishing touches on room correction for the CALIBRE stand mount loudspeakers which were clearly punching far above their weight!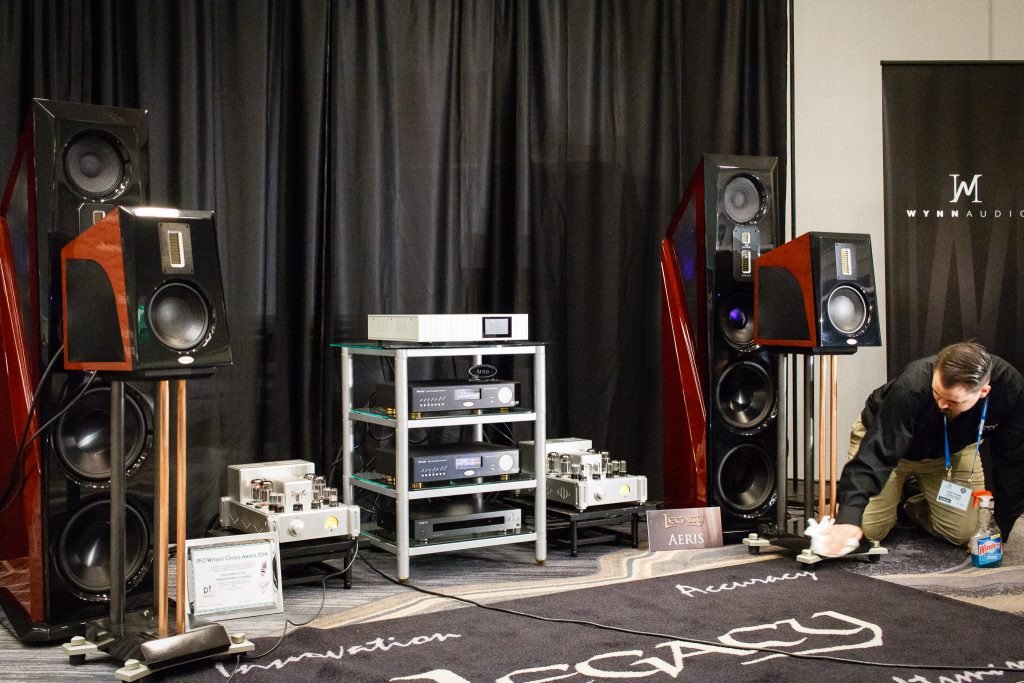 The Wyred 4 Sound room sports their new statement nextGEN amplifier driving a premier appearance of the Acoustic Zen Maestro loudspeakers. The combination thrilled playing Drum Improvisation by Jim Keltner.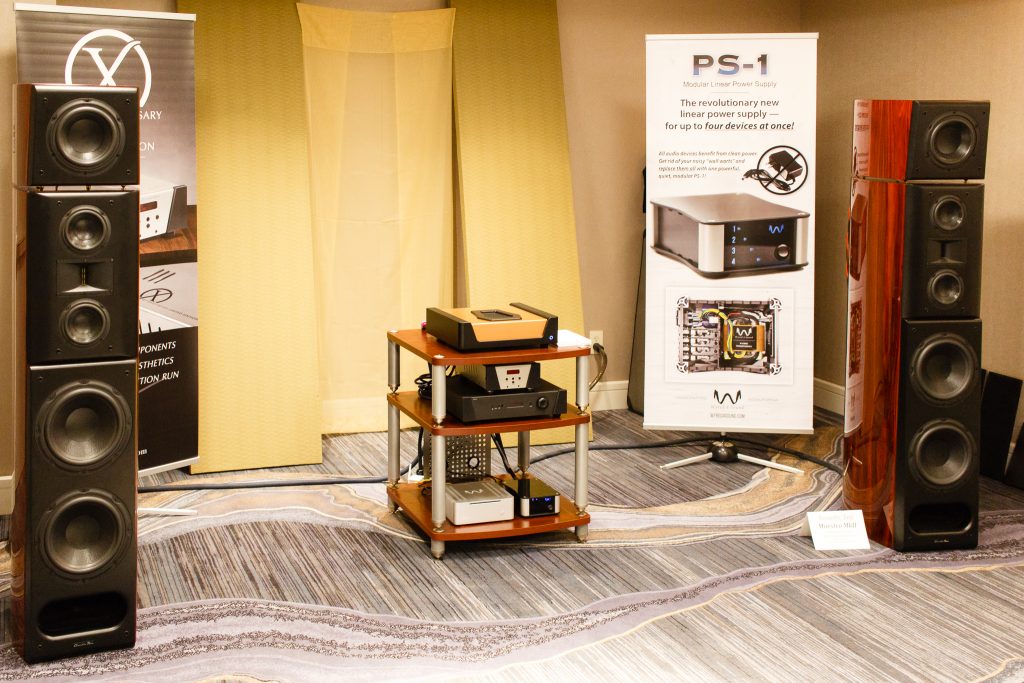 Much more to come!