Before the Show
I've been an audiophile for thirty years, but weirdly, this is my first time traveling to Denver for the Rocky Mountain Audio Fest. It's a little intimidating with 400 or so companies displaying products in over 160 exhibits and an expected attendance north of 3,500. It's impractical to thoroughly explore even half of what's here in just three days, so I've got to do some serious pre-show planning this evening. After scanning press releases that many of the attending manufacturers have issued during the weeks leading up to the show, I've observed some interesting trends that may affect how I choose to allocate time.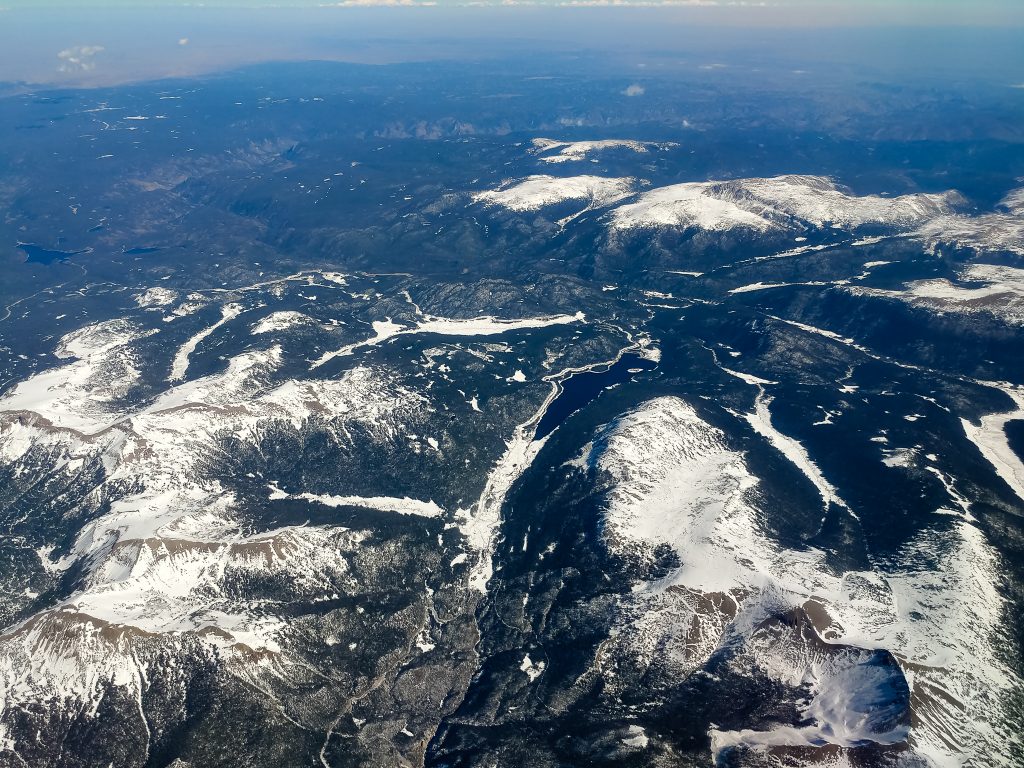 The Stereo Receiver Reimagined
As a component, the traditional integrated amp has been mutating, and this year's RMAF may reveal where evolution has taken it. It all makes sense when you think of it. You start with a basic integrated amp—source selection and amplification with attenuation and a second gain stage between them. Many include a built-in phono stage, so add a DAC and some digital inputs and now you have an integrated amp that supports both analog and digital sources. But, why stop there? Add a small board computer with the right software, and it becomes a Roon output with support for local and Internet streaming. Add all of these changes up, and what have we got? Something that looks rather like that stereo receiver that you had back in the '80s before home theater appeared on the scene and made everything more complicated.
Manufacturers who have recently announced or are introducing evolved stereo receiver like products at RMAF this year include:
AVM – OVATION CS 8.2 All-In-One System
Technics – SC-C70Premium Ottava All-In-One Audio System
Peachtree Audio – decco125 SKY
DEQX – HDP-5
I'm looking forward to checking all of these out over the next three days.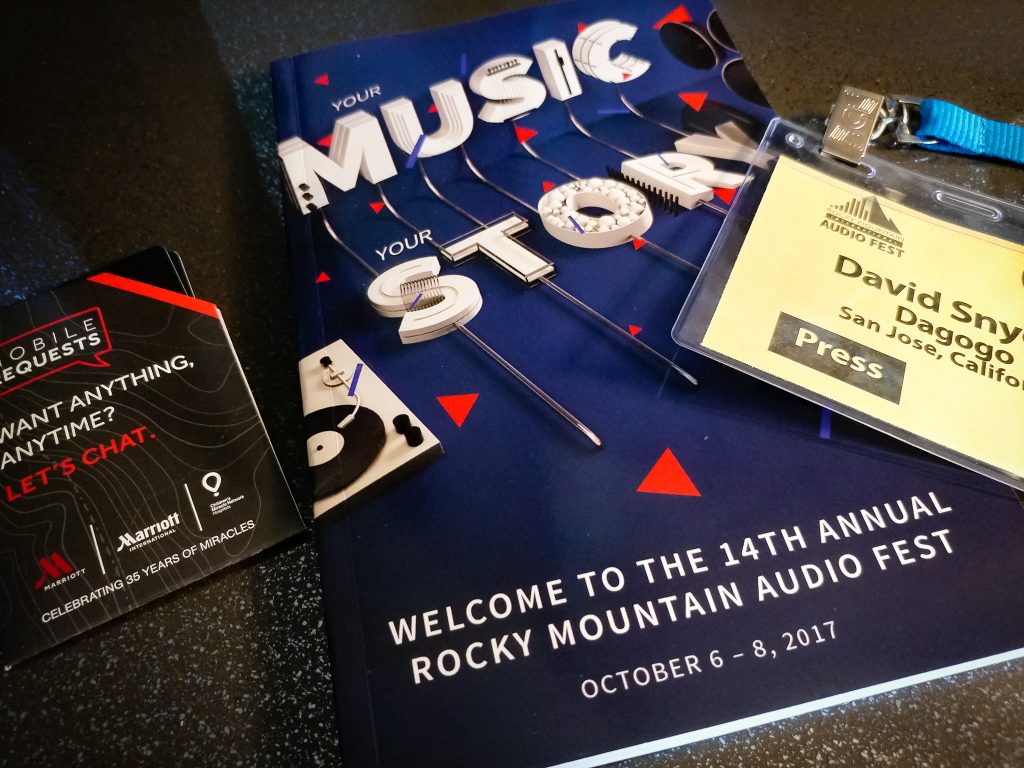 Serious Emphasis on Personal Listening
I'll go into more detail as the week progresses, but all five of the budget system rooms this year include two systems…one based on loudspeakers and a second based on headphones…almost begging participants to compare performance at their given price point. There's the onsite CANJAM, of course, but also silent listening rooms that are set up with only headphone systems. Mojo Audio is here with dedicated headphone rigs in the $20k to $40k range. Yikes!